This past Friday, I spent an afternoon with my Mother in Law museum hopping. First stop was the Legion of Honor to check out the
Victorian Avant-Garde
special exhibit and then it was off to the de Young for the
Fashion World of Jean Paul Gaultier
exhibit. Don't worry, I won't pretend that I have in in depth knowledge of fashion. But I certainly do know what I like!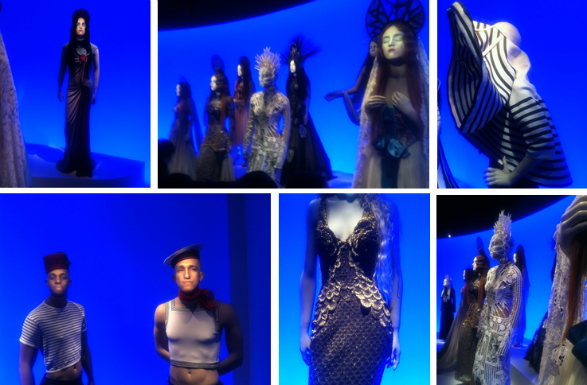 The Jean Paul Gaultier exhibit was amazing. No really. The fashion, yes of course, that goes without saying, but when I first walk in I thought the mannequins were real people. They had projectors positioned perfectly on the mannequins face to make it look like they were talking!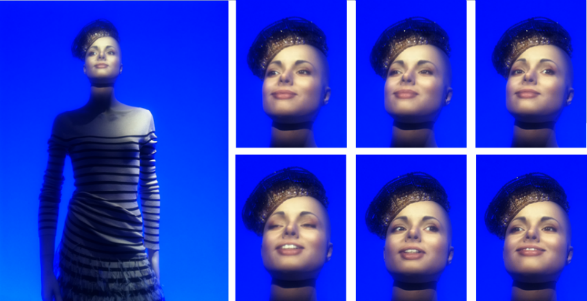 I really do want to encourage you to go visit, so I am only sharing a glimpse into the exhibit by showing you just the first room. Go check it out and let me know what you think! Trust me, you won't be disappointed.