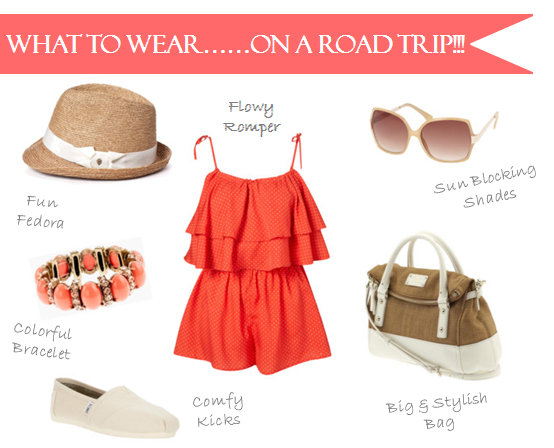 I'm still not sure
where we are headed
for my birthday so I'm not quite sure yet what's going into my suitcase. What I do know is what I will be wearing to travel! I'll use just about any excuse to wear a romper and now I have two:
- This gorgeous weather we've had as of late
- That it makes for the perfect comfy, cute and casual outfit
The only new tidbit of info I've gotten in the past 24 hours is that we may be going away for two nights instead of one!!!!!! I overheard a conversation about how long my brother in law will be watching Ginger and Christoph asked for two nights!!!!!