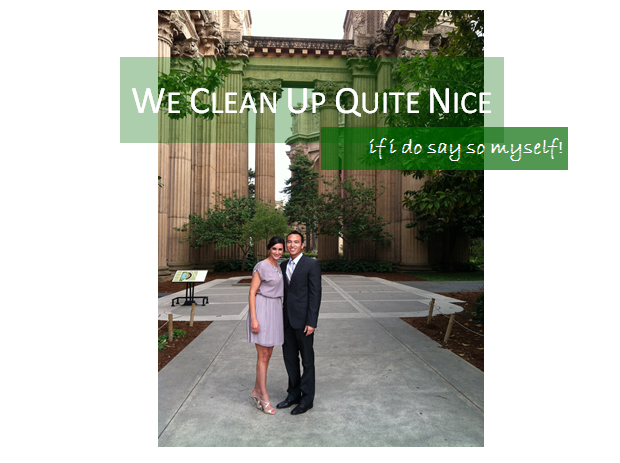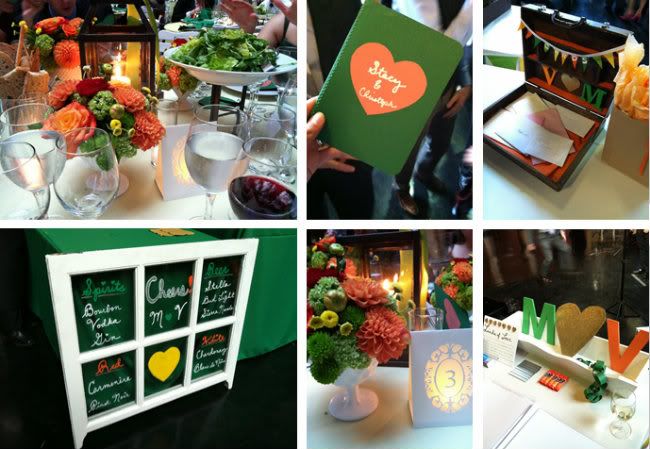 Meredith
has a heart of gold. Some of you that read my blog have met Mere, either at Alt Summit or maybe at a blogger networking event. She is unlike anyone I've ever met in my life. One of the most thoughtful, giving and generous people I've ever known. I believe myself to be quite fortunate to have her in my life.
A few weekends ago Meredith married her sweetheart in a ceremony that took place in a beautiful cathedral in the middle of China Town with a reception that followed at the Exploratorium. As Mere tends to do in her everyday life, she put a lot of time, love and thought into every detail to ensure that those around her would have a good experience.
I can honestly say this was the most detailed wedding that I've ever been to! We had an absolute blast! Congrats Meredith and Viet!
P.S.- More about the outfit I wore to the wedding here and a how to on my hair style here!