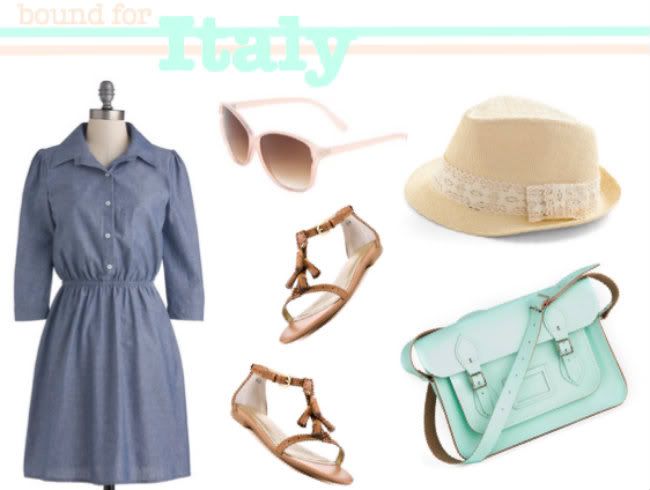 You may have noticed that things have been quiet here on the blog as of late but it's certainly not for lack of activity! Christoph and I are headed to Italy for a nearly two-week vacation!
Not only have I been making plans for us while we are in Italy, I'm also working away to get my clients set up to continue business as usual while I'm out.
Phew! Much to do! Luckily I've already thought through my packing list! Any recommendations for things I should do while in Italy (Florence and the surrounding areas) send em' my way!