It has been a whirlwind past few weeks! After two weeks abroad we returned from Italy – only for me to hop right into work with one of my best friends weddings (of which I planed), then the
Rue publication
which happened to fall on the day that I was traveling cross country to
Washington D.C.
for a trip with my Mom! Whew, I'm finally home and it feels so good!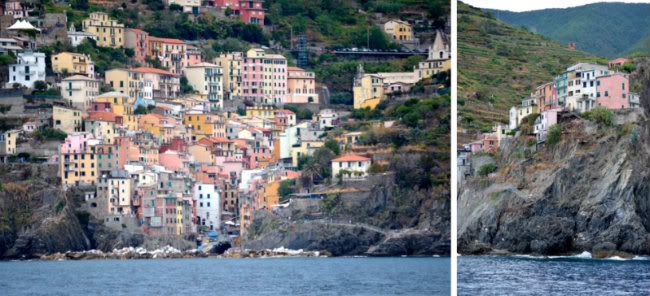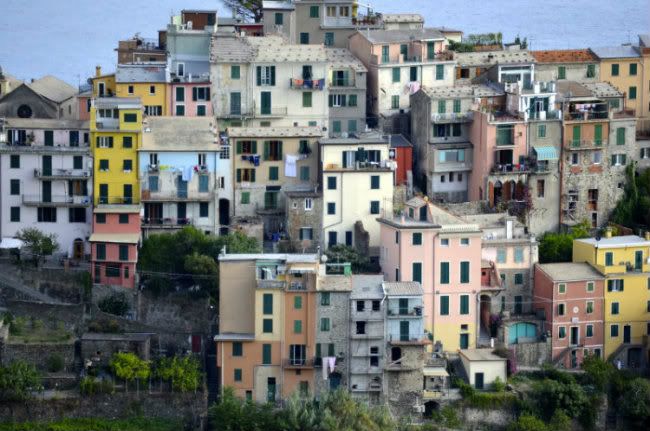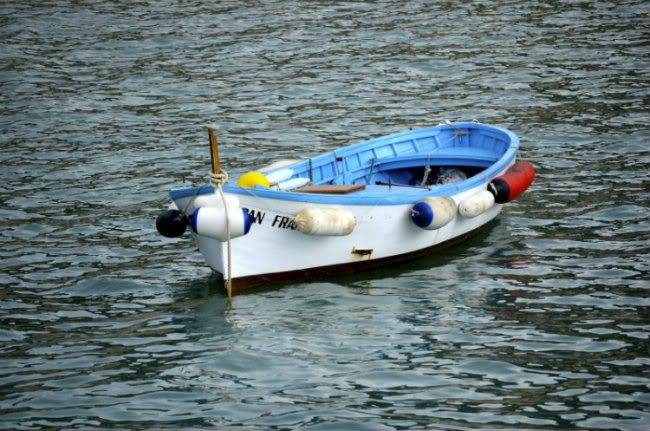 I'm looking forward to recapping our Italy trip; which surprisingly was one of our best vacations ever (up there with our
honeymoon inTahiti
). One of my favorite stops of the trip was to Cinque Terre – a collection of five tiny cities that are perched on cliffs overlooking the Mediterranean. It feels like being in the middle of a Pinterest picture it's so breathtakingly beautiful.
We visited the five cities over the course of two days – first by land where we hiked the cliffs between the cities and the next day by boat where we stopped along the way for gelato and fresh baked focaccia bread.
Up next: our stop in Bologna!