We're back from Hawaii – a little tanner and more prepared to face the last few weeks of the year.Somehow I came back with more work than I left with which is a great thing in
my line of work
. I have some exciting new client projects that I'm preparing to start but before that….a little more about our trip!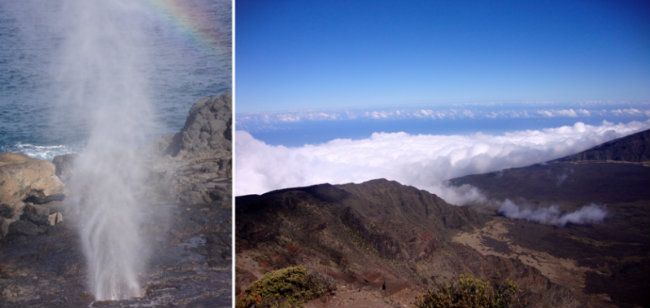 We stayed in Maui for the entire nine nights (splitting our time between Lahaina and Kihei). We kept ourselves busy with sightseeing, a
HUGE hike
, surfing, relaxing and of course working. Christoph attended a conference and I clocked many hours with my computer.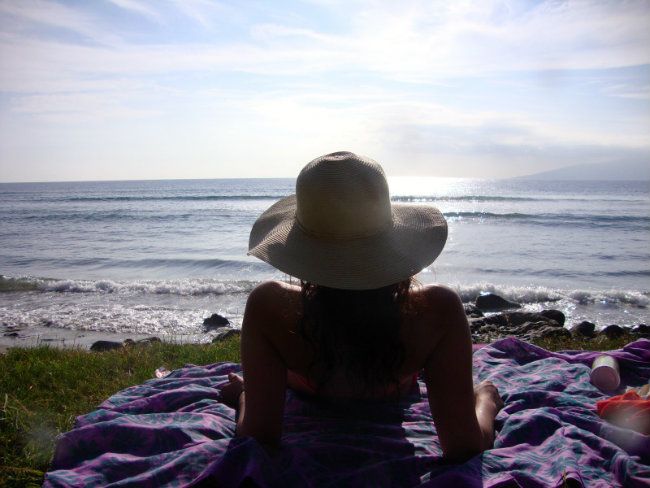 To save some money, I cooked a lot of our meals since we had a kitchen, but when we did venture out we went to
Mama's Fish House
and
The Feast at LeLe
, both delicious!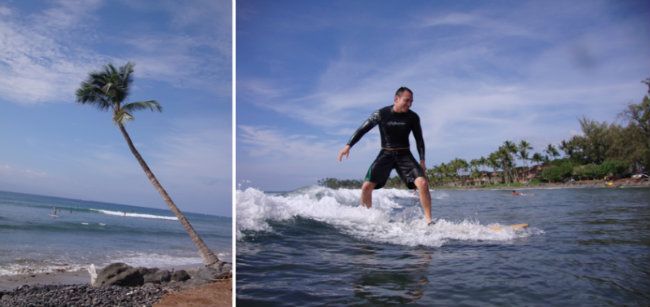 Tomorrow I'll be sharing one last memory from the trip, saving the best for last of course!