I've known Ray and Sarah since I first began dating Christoph in 2007. You see, Ray is Christoph's best friend and the jokes date back many years as to who is closer to Christoph. I win – ooooobvioulsy, but Ray and Christoph are extremely close.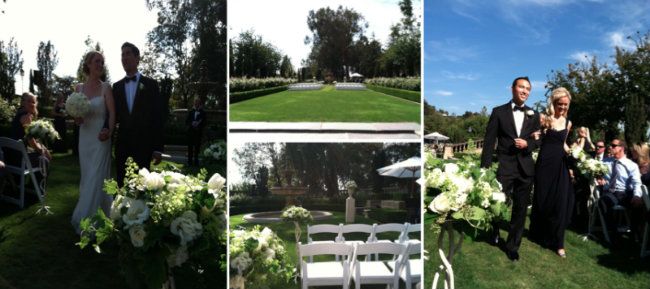 Sarah is one of the most loving people I know and Ray was fortunate enough to capture her heart. Their Beverly Hills wedding this past October was absolutely beautiful.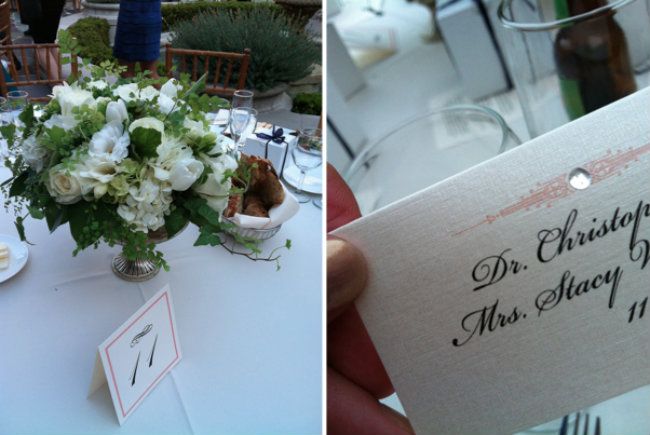 I was honored when the couple asked me to design signature drink signs for the cocktail hour (more in my
Etsy Shop
). As a result of this wedding – my drink of choice is an old fashioned.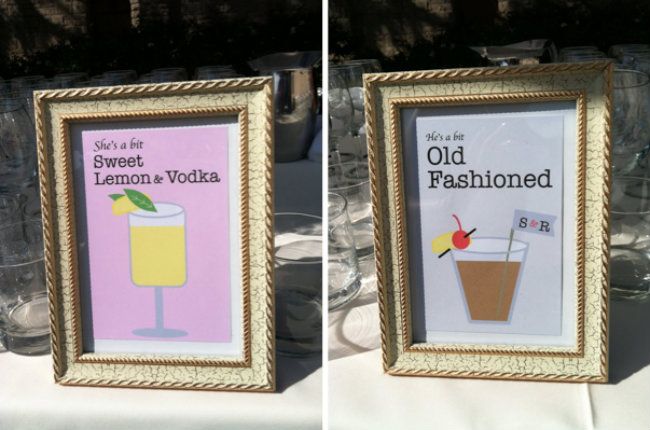 Among many other sweet details from the day was the guest gift – flower bulbs along with a sweet note. Mine are planted and I wait with great anticipation to see what blooms!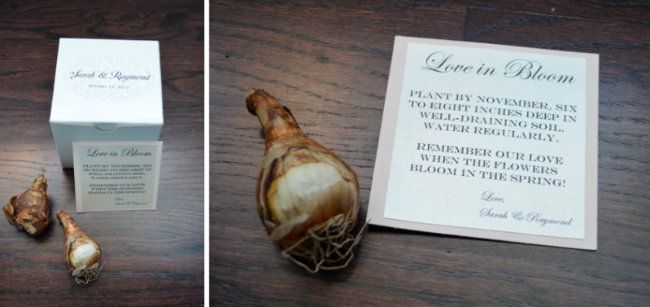 Congratulations Ray and Sarah – two people who Christoph and me consider to be a part of our family.