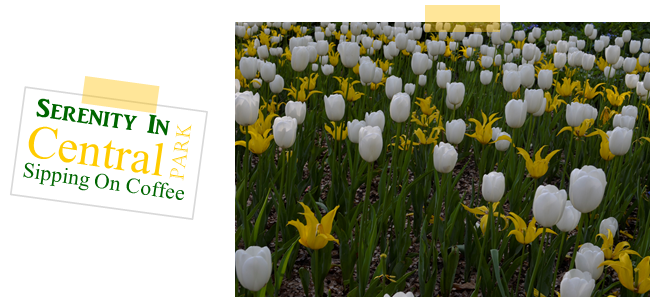 Amid all the hustle and bustle of New York City, my sister in law and I stumbled upon serene beauty throughout the trip.
While walking from the Flatiron District to the West Village (for a cupcake from Magnolias of course), I spotted this unbelievably gorgeous home front. It literally stopped me in my tracks. Though this picture was taken on my phone, it's one of my favorites from the entire trip.
While sipping coffee in Central park, we found ourselves sitting among trees that provided a perfect canopy, a violinist strung her instrument and we just sat and took it all in.
Looking at these two pictures evokes such a sense of calm and beauty from our trip! I can't wait to share more details including my Jonathan Adler interview soon!