Sometimes good things happen that just don't make sense and there is not much you can do besides ….well, just accept it!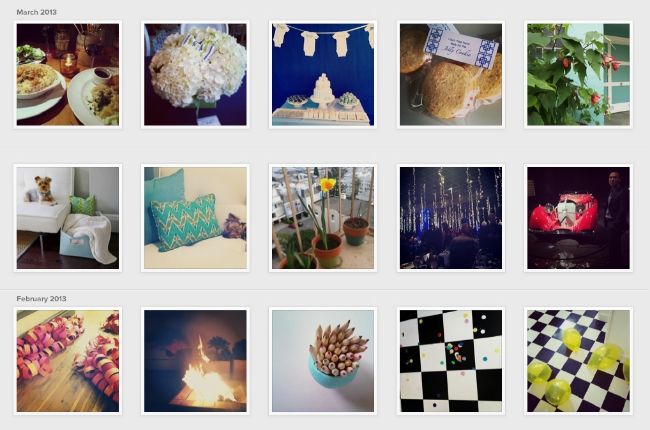 That's exactly how I felt when I learned that
Impact
; a branding and marketing company named me as number three on their list of
twenty one stunning examples of business using instagram
. Seriously, how did I even make this list and come in higher than huge companies like Gap and Levi's at that!? Crazy, right?
In any case,
Instagram
is my go to these days since my blog posting has become irregular and I haven't had much free time. Are you on instagram? If so,
come say hello
!
See the 21 business that made the cut
HERE
!