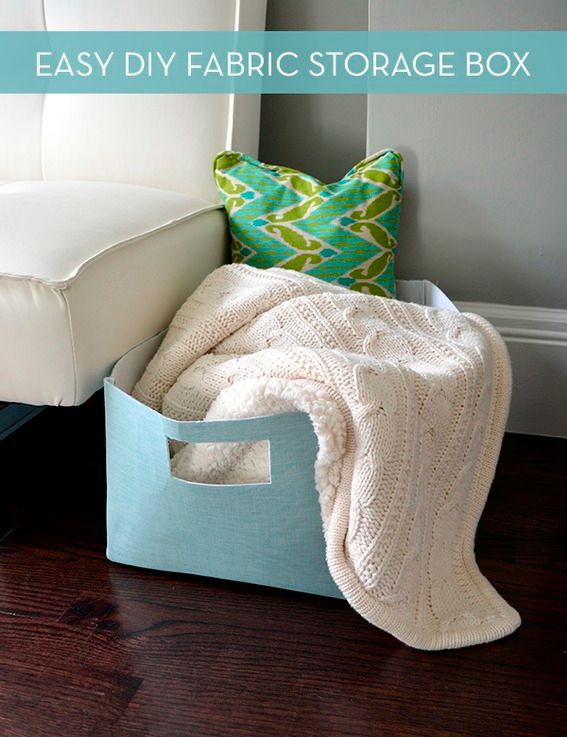 You may have noticed that as of late, I've been focusing much of my creative energy HERE. Recently, I did find some time to create this simple DIY that was shared over on the Curbly Blog!
Hop on over to Cubly for the step-by-step directions to make a storage basket out of fabric!
P.S. – Huge thank you to my dear friend Meredith for shooting the pictures! You da you da best!